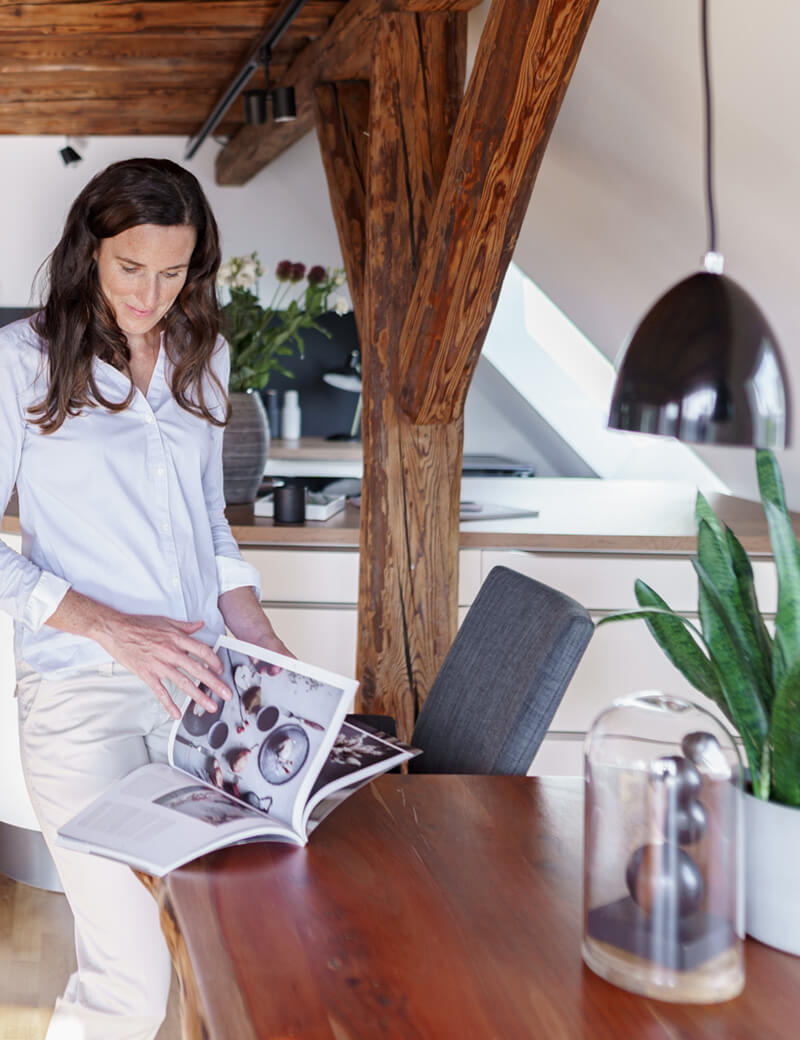 Furnished. Modern. Personalised.
Our portfolio comprises over 700+ fully furnished apartments. No matter whether you are looking for a furnished apartment for yourself or on behalf of a company:
With agent home you can always expect top-quality, furnished apartments. Whether for a short stay or longer term, we've got the perfect apartment for tenancies over 3 months. You'll be sure to find the right home for you.
Find the perfect temporary home
in just three steps
We know how difficult it is to find your feet in a new location. Let us take care of the lengthy accommodation search and we'll quickly find you a top-quality, furnished apartment in Stuttgart and the surrounding area.
1.
look
Take a look.Take a look. Or give us a call. We'll offer suggestions based on your requirements. You can then choose to arrange a viewing or book it directly.
2.
book
Book it. After finding the right apartment, you'll receive a rental agreement reviewed by us, which can be signed digitally and provided in English upon request.
3.
live
Start living.Put down your suitcase, arrive and relax. We and the landlord will be happy to assist at any time until check-out. By the way: If you'd like to stay longer than planned, simply get in touch with us!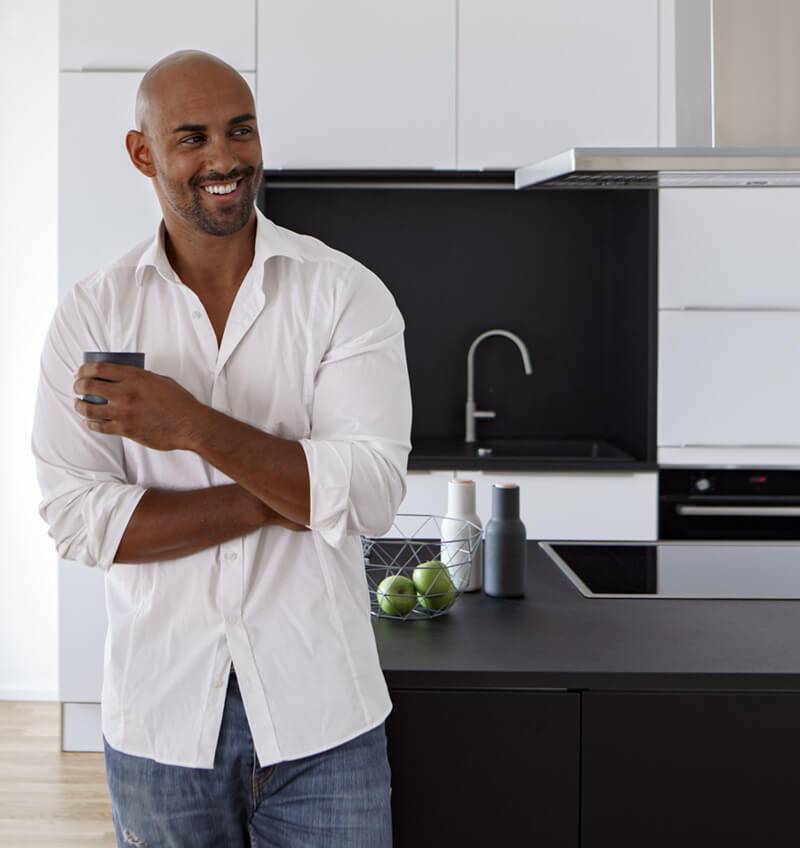 Keeping our tenants happy
We've kept our cool for 10 years and act confidently and rapidly on the turbulent Stuttgart housing market. We take time-consuming housing searches out of our tenants' hands and easily combine the best of the digital and real world.

If, during your tenancy, something goes wrong, doesn't fit or gets broken - we're here to support you. We solve problems with kindness, flexibility and a professional attitude.
Whatever brings you to Stuttgart – be a happy local with agent home.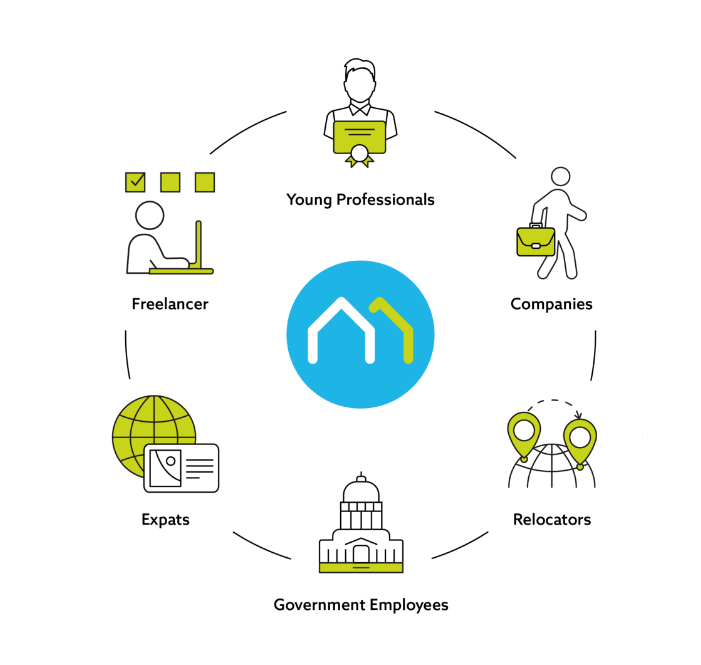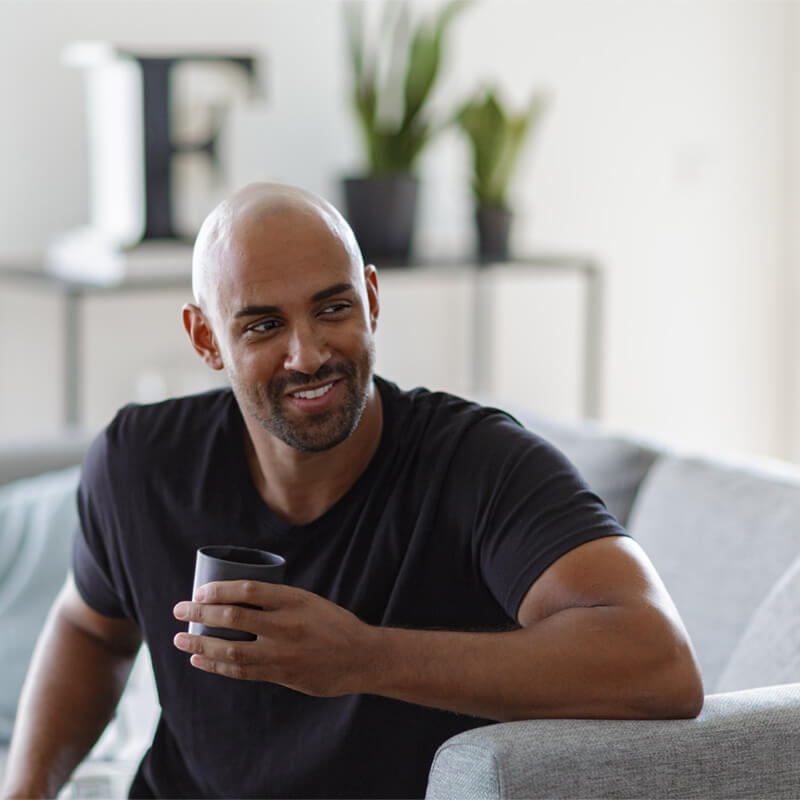 "Welcome home!"
We do our best to help you feel at home here. Guaranteed!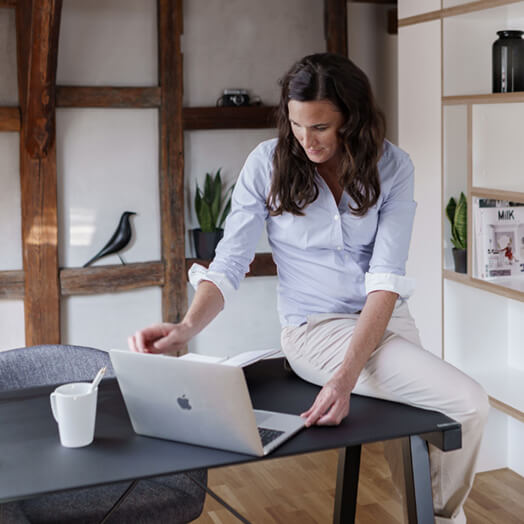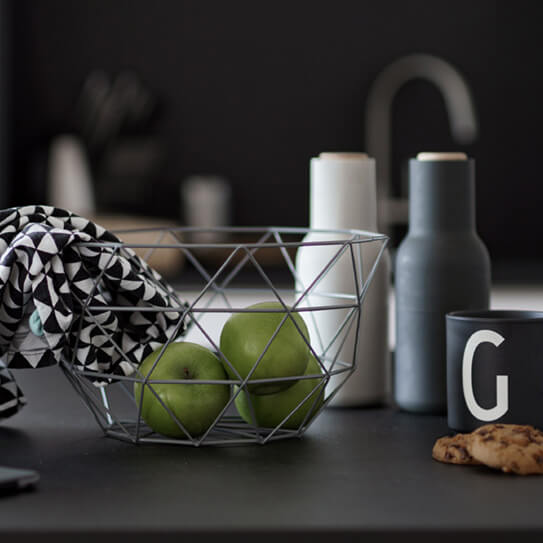 Questions you'll surely want to ask us about temporary living!
Answers to the most frequently asked questions by first-time tenants.
Antworten auf die häufigsten Fragen von Erstmietern:
Can I view the accommodation beforehand?

Of course! Our Customer Consultants will be happy to arrange a viewing appointment. Alternatively, we can also arrange an online viewing or send a link to 360° images. However, rental is also possible without a viewing. Our images always show the current condition of the apartment.
How can I tell if an apartment is actually available?

Availability information can be found right above the price in the overview. All apartments with a green suitcase symbol next to the availability date are available. Tenants of apartments with a black suitcase symbol have the option of extending their rental agreement up to 6 weeks prior to the contract end date. We'll be happy to send you a notification as soon as the apartment becomes available. Simply fill out our search enquiry.
How much does the agent home service cost?

Our service is free for you as a tenant. After signing the contract, you will be required to pay the monthly rent plus an initial deposit to the landlord.
What costs are included in the rent?

Rent includes all costs associated with a rental agreement. Internet and electricity are already included in the costs. Costs for TV licensing fees are to be paid separately by the tenant. We will explicitly mention in the offer if there are any special conditions regarding the costs included in the rent.
What rental periods does agent home offer?

Depending on the apartment, the minimum rental period will be 3 or 6 months. Longer rental periods can also be agreed. It is also possible to extend an existing rental agreement.
Can I end the contract early during the tenancy?

If you wish to move out due to a change in life circumstances (e.g. a project has finished early), the experts at agent home will explain the situation to your landlord and arrange a cancellation agreement. We are usually able to quickly find a replacement tenant.
Is internet included in the rent?

Yes, the costs for internet and WiFi are already included in the rent. Information about the internet speed can be found in the respective offer. We will explicitly mention in the offer if internet is not included in the rent.
What documents does agent home require if I wish to rent an apartment?

We will need a copy of your passport or personal identity card. Additional documents will be requested upon discussion with the landlord. We ensure that our tenants only have to produce documents that are actually relevant; these might include proof of earnings, selected passages from an employment contract or a confirmation letter from your employer.
Is the rental agreement available in English?

Of course. We can provide our rental agreements in both languages upon request (German/English). It is important to us that all parties understand the rental agreement.
Can the landlord provide me with a landlord confirmation document ("Wohnungsgeberbestätigung")?

Yes, this is possible. We conclude rental agreements that entitle you to register your address. We will explicitly mention in the offer if this is not possible.
Who do I contact if I have any questions or issues during the tenancy?

Our multilingual team is available to assist you during the tenancy. If you wish to stay for longer, that's no problem - we'll speak to the landlord and amend your rental agreement accordingly. In the event of maintenance issues, either the landlord or agent home will be your initial point of contact depending on which service your landlord has booked. If the apartment features a "perfect service" symbol, agent home will take care of any issues during the tenancy.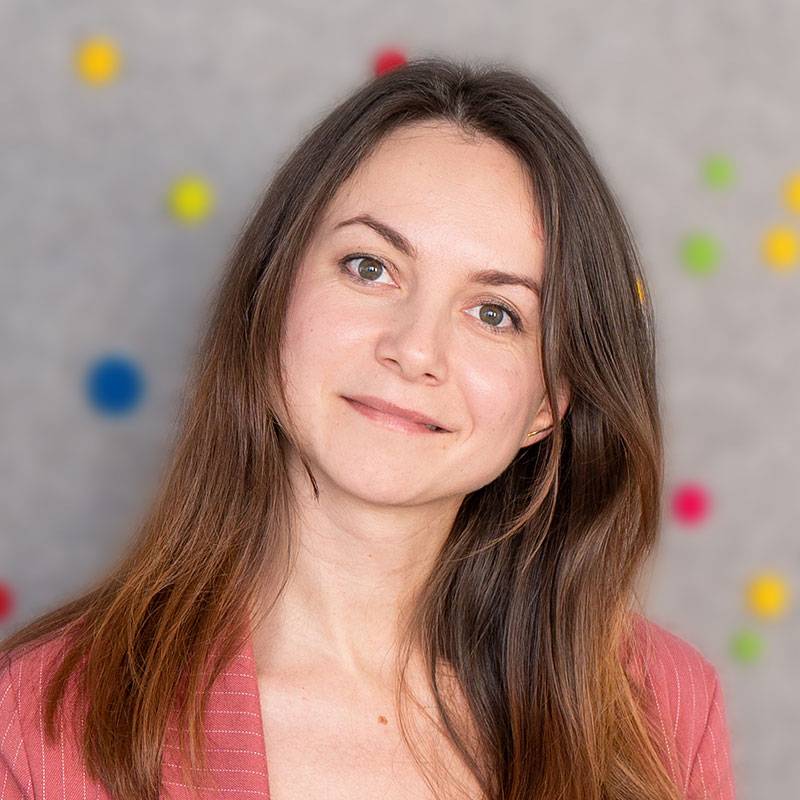 Looking for a furnished apartment?
Get in touch with us!