An apartment in the city?
A home on the city outskirts?
Every day, we create win-win situations in the area of temporary furnished living.
For us, there's nothing better than satisfied tenants and landlords. All apartments are tastefully furnished, ready to move in to and available for a minimum of 3 months.
Reviewed
properties
Discover the best 700 apartments in Stuttgart and the surrounding area - in person or online.
Rent
direct
Enjoy a fast transaction, transparent prices and fair rental agreements which can be digitally signed.
Local
support
For more than ten years, our experienced team has offered a professional, comprehensive service that is free for tenants.
Our furnished apartments
Our team regularly inspects the quality and condition of properties. Discover the best apartments in Stuttgart today.
Business partners that value our service: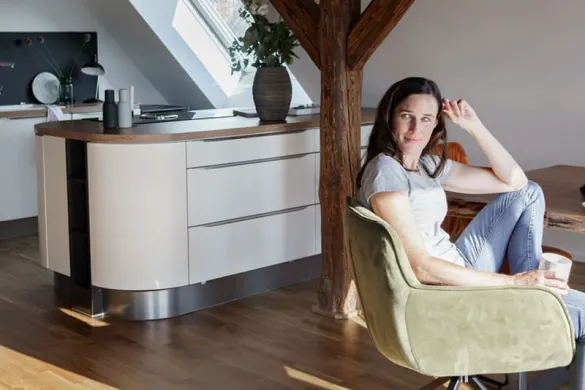 10 people
and 1 goal
Our team of 10 experts will find the perfect temporary home for you. Our passion is to find the best temporary housing for every customer.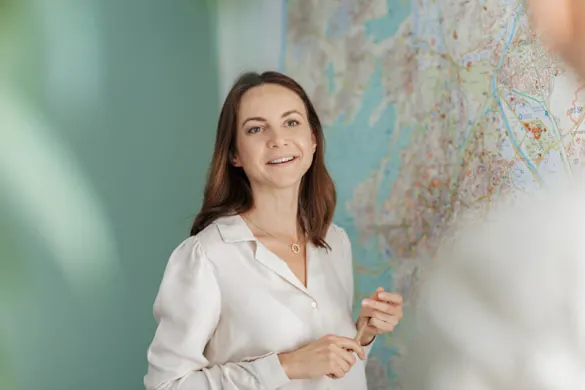 We are locals
We know Stuttgart like the back of our hand and are familiar with the best areas for living. However, we never lose sight of our customers' individual requirements. Whether a freelancer, expat family, downtown or in the country – welcome home.
We are experts
Already in the area? Come and visit us. Alternatively, leave it to us - we know every apartment inside out. Trust your gut instinct. We know what's important – guaranteed.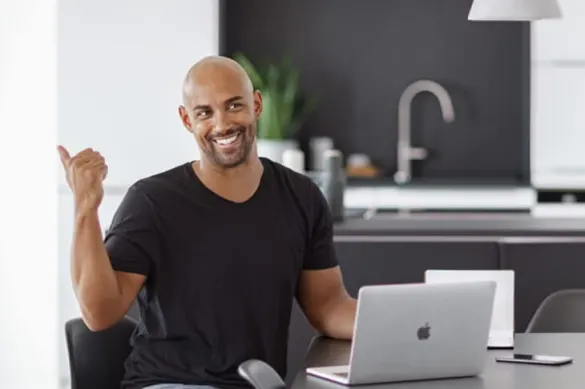 We are here
Our multilingual team is available to assist you during the tenancy. Has your project been extended? No problem, we'll adjust your tenancy period. This will be handled quickly.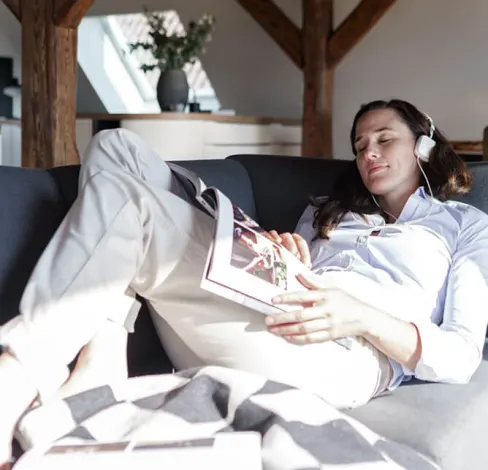 Arrive and relax
"That's the one!" This is the sentence we'd love to hear you say. We set all wheels in motion to quickly and easily arrange everything. This lets you get on with simply enjoying your stay here.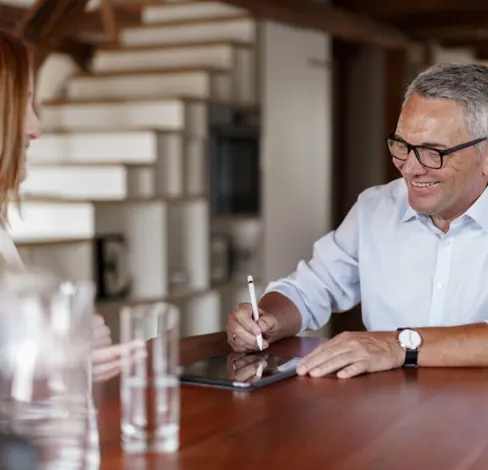 Successful
temporary letting
Do you have an apartment that you'd like to rent out for flexible tenancy durations?
We'll be happy to advise, plan and coordinate rentals for you - always with a good dose of passion. We'll find the perfect tenant under the best conditions.
We are the best
in the south-west
Kessel is our home. We love the Filder Plain, adore the Neckar valley and have views of the Swabian Mountains – we're right at home here.
ALLE ANZEIGEN