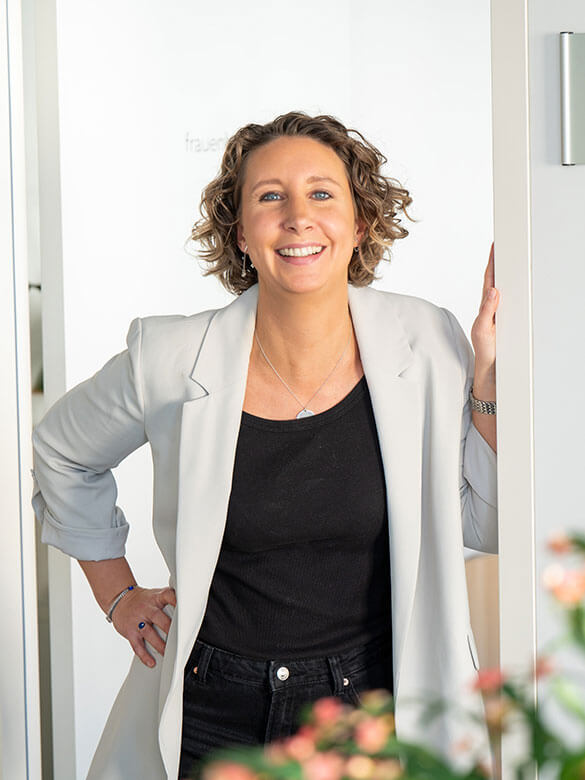 Welcome to agent home.
Give a lot, get a lot. We are a team of highly motivated people who couldn't be more different, yet are united by the same cause. We are ambitious and passionate. We learn and grow every day as there is always something happening here and no two days are the same.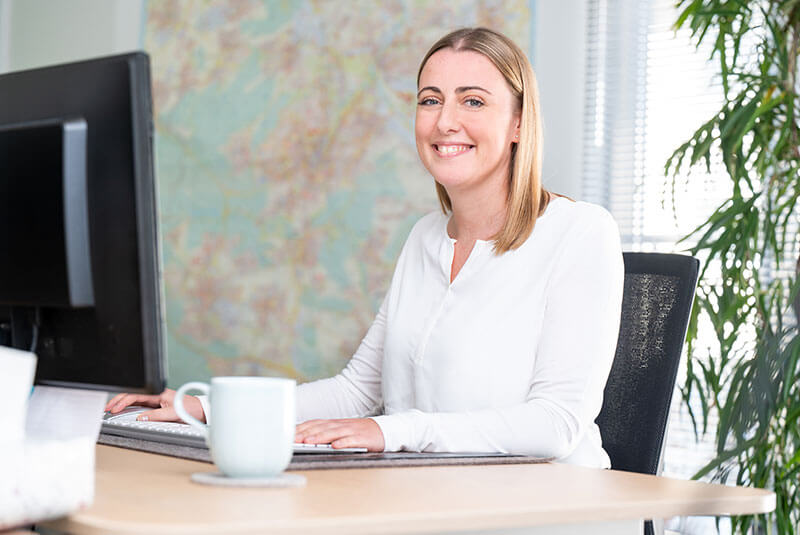 Together at the start
Our employees are the most important thing at agent home. We work on an equal footing We always strive for open and respectful communication with colleagues and customers. We're proud of that.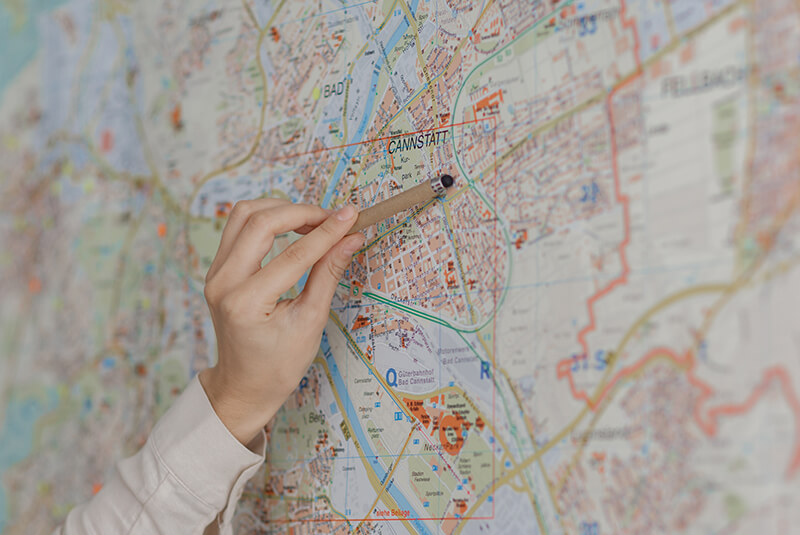 Together towards our goal
We're growing in size and need people who want to achieve their full potential. We value professionalism, honesty and shared goals.
Does all that sound good to you? Then become part of the agent home family.
We don't have any jobs available at the moment. Just send us an unsolicited application.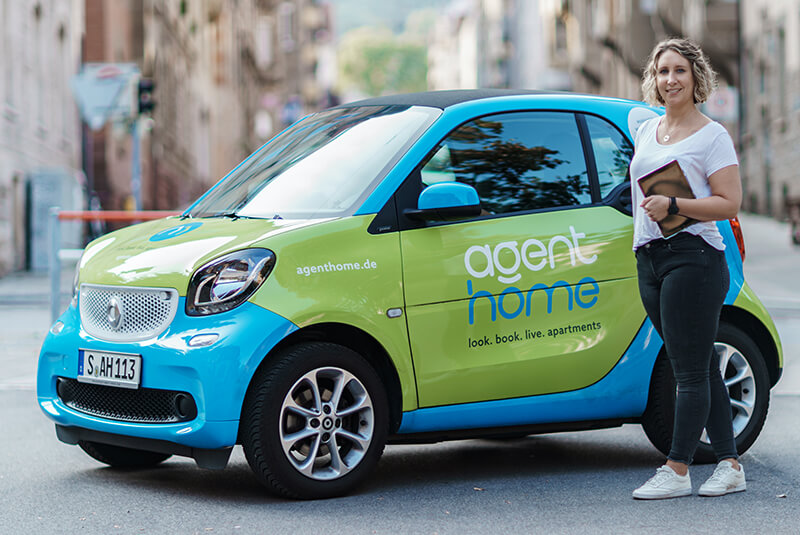 Get to know the team behind agent home!